Builder Services
Starting a project with SDG&E
Considering a large scale construction project within the SDG&E service territory? Find out the steps you need to take to get your project approved and moving. For details, call 800-644-6133 or email esc@semprautilities.com.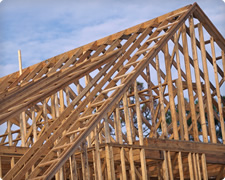 Savings By Design
The Savings By Design encourages the design and construction of high-performance projects that offer economic, health and environmental advantages to everyone.
Read More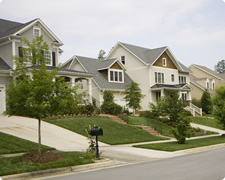 Helping Builders Today for Tomorrow's Environment
CAHP highlights best practices in energy efficiency, green building and sustainability, and offers generous financial incentives for creating environmentally friendly, energy-efficient communities.
Read More