Power Your Drive Charging Station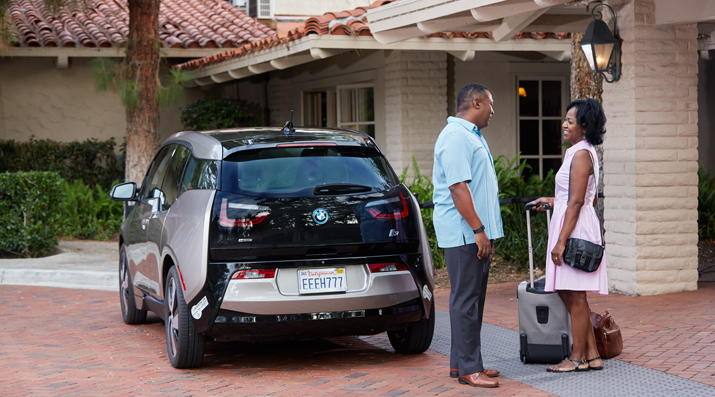 Thank you for choosing Power Your Drive – SDG&E's EV charging program for businesses, apartments, and condos. You will need to finalize your charging station vendor once you approve your preliminary designs.
It is important you have a conversation with this vendor so you understand your options. You will be able to list your choice in the final Customer Approval Package we send you.
Know a few things:
Your charging stations will all be from the same vendor to make it easier for you and your drivers.
SDG&E will work with you on which of your vendor's charger options work best for your location. For example, it could be a combination of their single, dual or wall-mounted charging stations to best fit your space.
The approved Power Your Drive charging stations are included in the program at no additional cost. No other chargers can be substituted.
The charging vendors may offer additional services, like managed parking, fleet EV management or load management, however any additional cost for these services is not included.