Inspiring Future Leaders
SDG&E's Inspiring Future Leaders giving initiative supports local STEM (science, technology, engineering and math) programs and non-profit partners dedicated to the development of the next generation of diverse, prepared and skilled leaders in San Diego and southern Orange Counties. Through this initiative, SDG&E supports K-12:
STEM learning opportunities, programs and projects
College and workforce preparedness programs, with a particular emphasis on STEM pathways
As SDG&E aims to reduce air pollution by installing electric vehicle charging stations throughout our service area, the Inspiring Future Leaders giving initiative will support STEM learning like charging stations. Youth will plug in and power up on STEM throughout the day and stay engaged, inspired, and knowledgeable about science, technology, engineering, and mathematics in their communities. We need a STEM-educated pipeline to build the next generation of charging stations and other clean technologies and keep the homegrown talent local to support our economy.
The STEM Ecosystem spurs collaboration and will help create a STEM-capable workforce and broaden the participation of women and minorities. Afterschool and summer programs spark kids' interest, build their skills, and introduce mentors and career possibilities that fuel kids' persistence to succeed.
The 2017 Inspiring Future Leaders grant proposals are by invitation only.
The San Diego STEM Ecosystem creates opportunities for rich and effective lifelong STEM experiences, in and out-of-school for all learners throughout our region. To learn more and join the STEM Ecosystem, click here.
The Elementary Institute of Science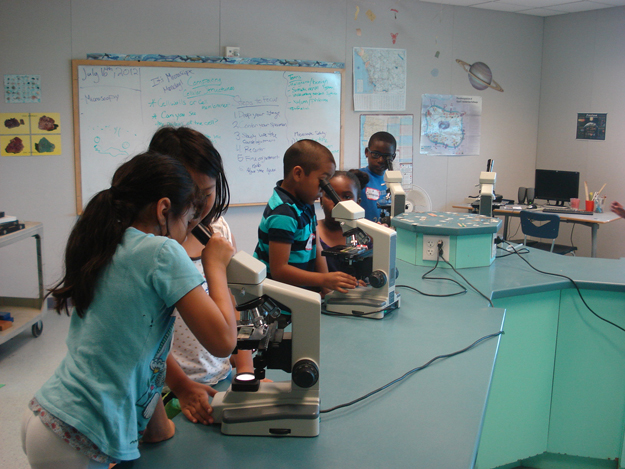 Through SDG&E's support to the Elementary Institute of Science, programs reach over 2,500 underserved kids in Southeast San Diego. The institute is a science enrichment program dedicated to nurturing the intellectual curiosity of San Diego's youth through "hands-on" experience that stimulates ongoing appreciation and understanding of science, technology, and the environment.
East County Boys & Girls Club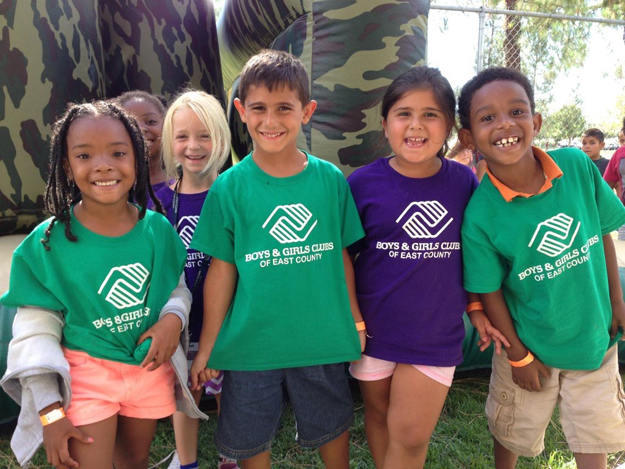 BGCEC offers all children at the clubhouse the opportunity to meet once a week to explore topics related to Science, Technology, Engineering and Math (A-STEM), including Principles of Flight, Planet Earth Weather and Work and Fun in Space. These courses are designed to introduce, excite and encourage youth to pursue educational disciplines critical to America's future, such as math and engineering.
Casa Amistad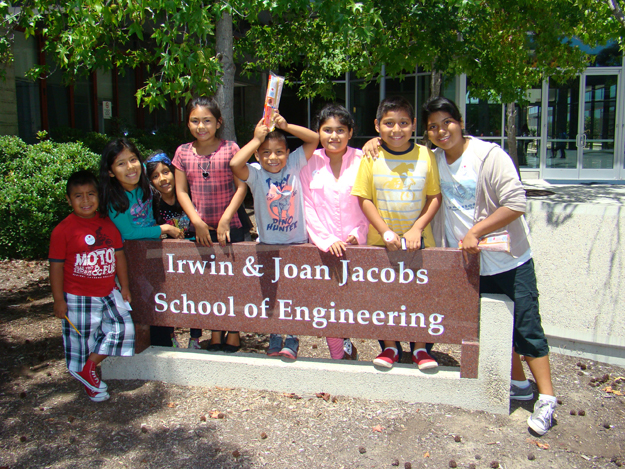 Through SDG&E's support of the study companion program, students at Casa de Amistad engage in science and mathematics to increase both their academic achievement and interest level in these areas. The program seeks out volunteer tutors with STEM based backgrounds to provide the student with mentors that reinforce the value of future careers in the science and technology fields.