Reserve a room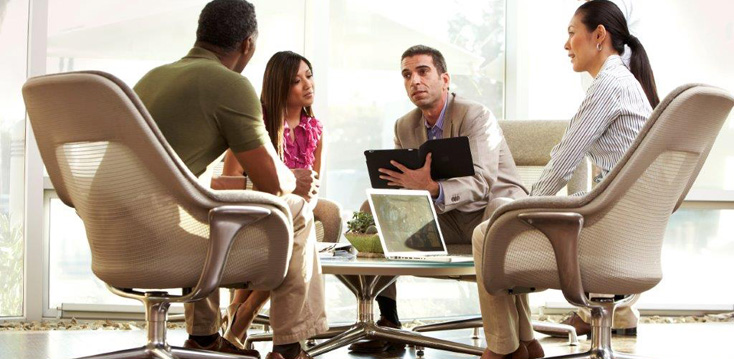 Hold your next business meeting or event at the Energy Innovation Center
Did you know you may be able to hold your next business meeting or seminar for free at our Energy Innovation Center? As a community resource, we welcome businesses, local groups and residents who are interested in new energy technologies, cost-effective energy-efficient practices, and sustainable building designs.
How to book your event
Simply review our EIC Use Guidelines and complete an Event Request form. We have a list of caterers, too, if you would like to offer meals or refreshments at your event.
Steps
Review our EIC Use Guidelines.
Complete an Event Request form. Return this form to EICReservations@semprautilities.com
Order catering and beverage service.
Reserve audio/visual equipment. See EIC Use Guidelines for details.
Guidelines
Please refer to EIC Use Guidelines.
Catering
See the catering page for information regarding preferred caterers, setup, policies, etc.
Free services
Take advantage of our free services while you're at the center:
Location and event operating hours
4760 Clairemont Mesa Blvd, San Diego, CA 92117.
Monday through Friday 8:00 a.m. to 5:00 p.m.
Evening and Saturday events will be evaluated and approved on a case by case basis
Closed Sundays and holidays.