San Diego River Watershed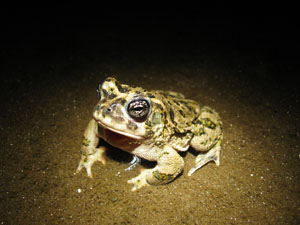 SDG&E donated 266 acres adjacent to Cedar Creek Falls in the San Diego River watershed to the U.S. Forest Service. The habitat is home to 25 sensitive or endangered wildlife species, including the endangered arroyo toad. The lands are also a nesting area for the least Bell's vireo, an endangered migratory songbird.
Read the July 17, 2012 press release.
Fact Sheet