SDG&E's Reduce Your Use Thermostat Program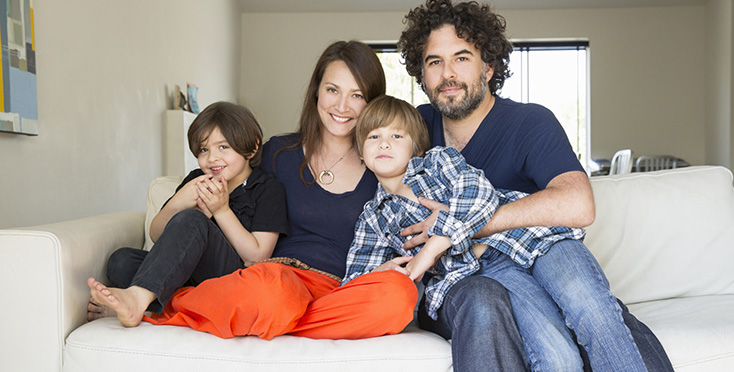 Buy an SDG&E approved thermostat
Reduce Your Use Thermostat - How It Works
On Reduce Your Use days, we will adjust your thermostat settings to conserve energy.
You may opt-out of the setting adjustment for the day if you cannot participate.
Your settings may be adjusted between 11:00 a.m. and 9:00 p.m., but no more then 4 hours in a row.
What To Expect
You will receive a $50 e-gift card for each thermostat you enroll in Reduce Your Use. (limit of 2)
Additionally, most customers will receive $25 at the end of the year if you stay enrolled through October 31st and your thermostat stays connected to wi-fi.
Eligibility Requirements
You are a residential customer with a Smart Meter.
You have a central air conditioner controlled by your thermostat.
You are not currently enrolled in the Summer Saver program.
Customers with solar panels must enroll in time of use plus rate plan or reduce your use rewards to qualify. Go to MyAccount for more information.
Limit of two thermostats per household.
Enroll and Register Now to Receive your $50 Gift Card
Purchase and install an SDG&E approved smart thermostat.

(Visit SDG&E's Marketplace to find out where you can buy one).

Enroll your approved smart thermostat below.
Disclaimer: This program is funded by California utility customers and administered by SDG&E under the auspices of the California Public Utilities Commission.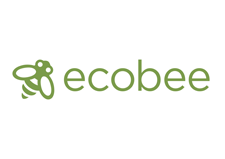 ecobee3 lite, ecobee3, ecobee4