Qualify for no-cost, energy-efficient home improvements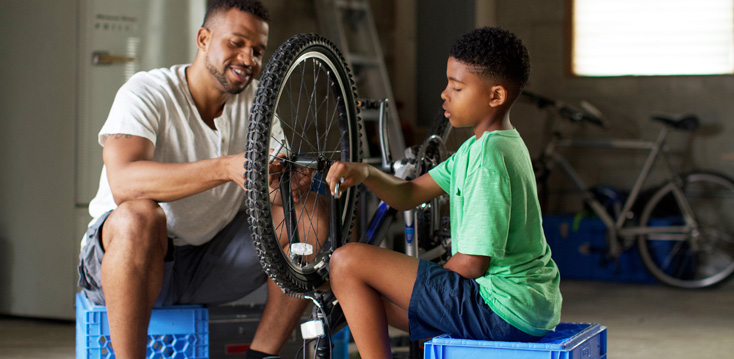 Whether you rent or own, you could be eligible to receive free energy-efficient home improvements that can make your home more comfortable and save you money now and for years to come. With the Energy Savings Assistance Program, SDG&E's authorized contractors will come to your home and may provide free:
Attic insulation
Energy-efficient lighting
Door weatherstripping
Replacement of qualified appliances*
Caulking
Minor home repairs
Low-flow showerheads
Water heater blankets
Find out if you Qualify
If your total household income is lower than the Federal Income Guidelines you may qualify.
* Existing appliances must meet age requirements to qualify for replacement. Co-pay may be required for landlords who own appliances and pay tenant utility bill.
Authorized Outreach & Assessment Contractors:
Richard Heath & Associates (RHA) 1-619-387-4757
Reliable Energy Management 1-800-692-4011
Synergy Companies 1-888-272-8394