Safety
Become Safer Around Energy
Learning to be safe around electricity and gas is important —especially in an emergency. Find out how to protect your appliances during an outage, understand the benefits of tree safety, learn about our fire preparedness program, see how we help keep contractors safe — and more.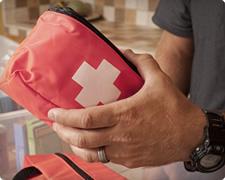 Emergency Preparedness
Preparing for an emergency begins long before one happens. Take the steps to protect your family, home and property.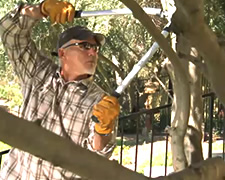 Tree Safety Program
Trees are good for the environment and can add beauty to any home or business. They can also grow into power lines creating a safety hazard.