Services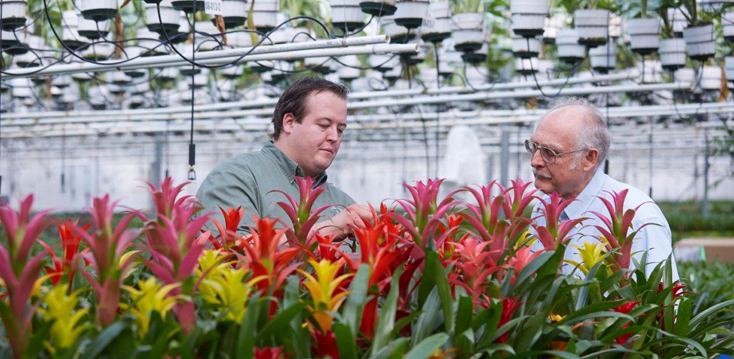 Workshops, Trainings and Seminars
Service Planning for Expansion and Relocation
We can work with you to provide a single source solution for all of your business energy needs. We will conduct a service check up if your business is remodeling or planning upgrades and you anticipate your electricity needs increasing.
Read More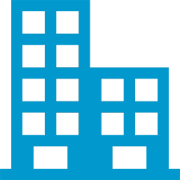 On-site Audits
No matter what size your business is, we offer energy assessments and solutions, including a customized report detailing your top energy-saving opportunities alongside financial incentives to help you get started.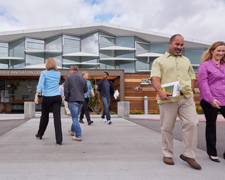 Energy Innovation Center
Our double LEED Platinum facility demonstrates smart energy initiatives and green building practices. Here, visitors can explore the latest in energy efficiency, renewable energy, smart grid and alternative fuel technologies.