Environment
Connected to the Environment
We understand our unique environmental role and how this impacts the region. This is why we're dedicated to being a responsible steward of the earth's natural resources and conserving plant and animal species along with their natural habitats.
View our entire Environmental Excellence Policy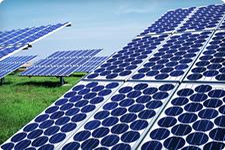 Benefits of Going Solar
Every day, more homeowners are making the decision to do their part to help the environment by going solar. Learn about the benefits of solar and Net Energy Metering.
Read More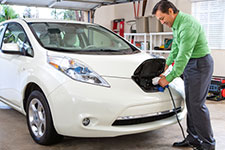 EV Benefits
Save on fuel costs, charge at home, and help save the planet.
More benefits
Building Green
When you decide to go green, you don't have do it alone. Learn what to look for in a qualified green building contractor and what are the most energy-efficient building materials, as well as other innovative green building technologies and tools.