Environmental Champions
SDG&E's Environmental Champions initiative supports non-profit organizations whose programs promote environmental education, community engagement, and stewardship in underserved communities of San Diego County and southern Orange County.
To learn more about the 2017 Environmental Champions RFP and apply, click here.
GRID Alternatives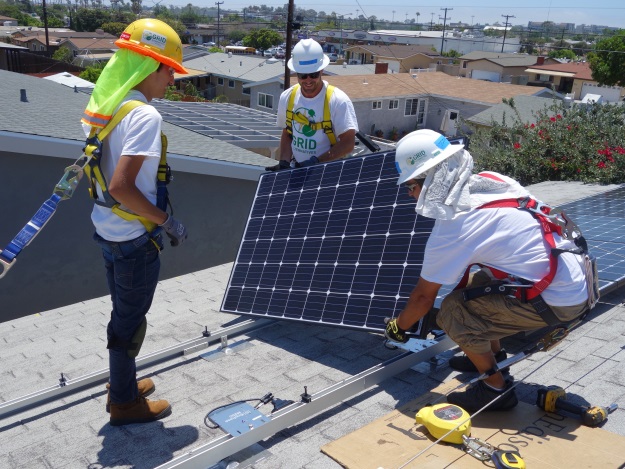 GRID Alternatives works to overcome the solar divide by proving no-cost rooftop solar to low-income homeowners, while training at-risk youth to be the next generation of solar installers and electricians. Through SDG&E charitable support and cost savings realized from using SDG&E's Renewable Meter Adapter, GRID has provided rooftop solar to almost 1,000 households. Collectively, GRID and SDG&E are ensuring that the future of solar is bright.
Ocean Discovery Institute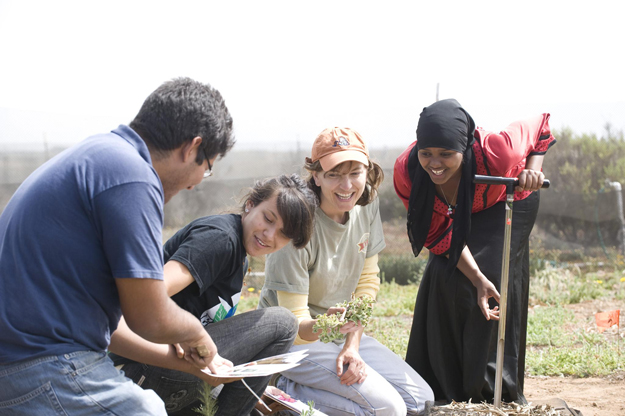 Ocean Discovery Institute (ODI) empowers young people from urban and diverse backgrounds through science-based exploration of the ocean and nature, preparing them to be tomorrow's scientific and environmental leaders. SDG&E supports ODI's environmental education programs that inspire youth to dream big and pursue careers in ocean conservation, marine biology and other STEM fields. Together, this partnership is expanding our region's knowledge bank of conservation professionals.
Circulate San Diego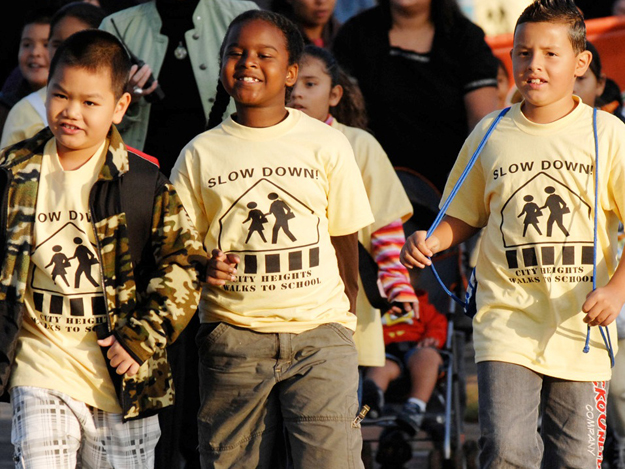 Circulate San Diego works to advocate for better regional mobility choices for those who live, work and play in San Diego County. From safe routes to school to bike-friendly roads, land use and urban growth decisions are made better by the work of Circulate San Diego. SDG&E and Circulate San Diego have teamed up to host community forums discussing the future of transportation in our region. From electric vehicle charging to autonomous vehicles and everything in between, this partnership ensures that our communities are in-the-know, and able to advocate for the transportation options that are best for our future.