Save Money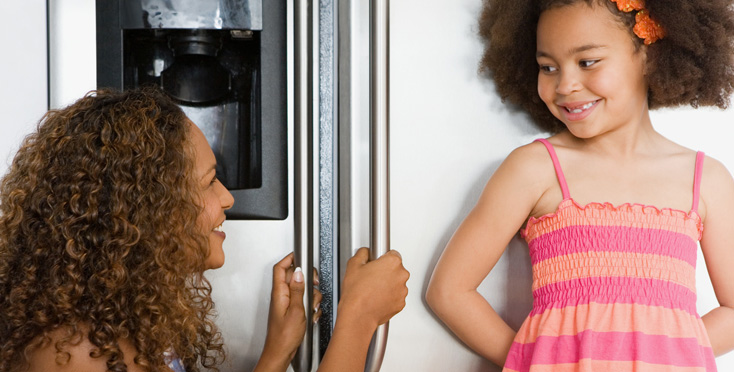 Get energy-saving deals + rebates online
Programs to Save Money
We offer a wide range of programs and services to save energy and money, while also helping the environment. Whether you're planning home improvements or thinking about purchasing new appliances, looking to finance business upgrades or considering energy-efficient new building projects, take advantage of the many rewards or long-term energy savings.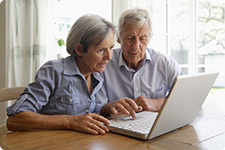 Rebates for your Home
Rebates can help you save even more on energy-efficient appliances. We offer rebates on some of the most popular energy-efficient products.
Rebates for your Business
We offer cash incentives and energy-saving solutions to help your business save money and energy. It's easy to increase the efficiency of your operations and improve your bottom line.
Learn more about rebates for your business
You can save money at home by following our energy saving tips, as well as discover rebates on home improvements and appliances.
Learn more about all our money-and energy-saving rebates and incentives by going to our Save Money section.