SDG&E Multifamily Solutions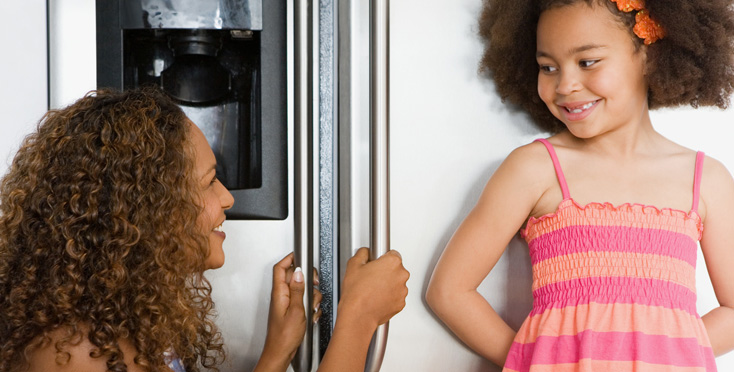 Get energy-saving deals + rebates online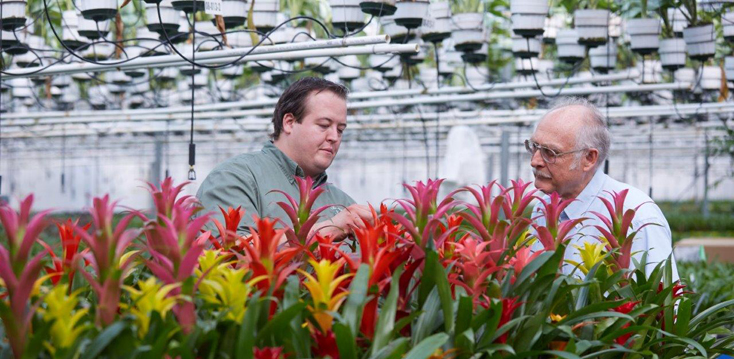 Workshops, Trainings and Seminars
I'm Ready to Apply
Let us help identify additional opportunities for you, your operations and your residents.
Interested in learning more about multifamily property solutions?
Please take a moment to fill out this brief questionnaire and tell us the most important matters and concerns for you and your tenants. We will use this information to develop materials and presentations for multifamily property owners.