Tools for Energy Management
Green Button
The Green Button was created in response to a challenge issued by the White House to give people timely access to their energy data. There are now two easy ways to access your electricity use data so that you can analyze your energy use.
Learn more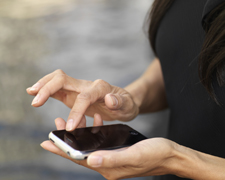 Energy Use Alerts
Even if you're on the go, you can still keep track of your energy use and costs with email or text alerts. These alerts give you information about your account, bill, energy use, and more. You can subscribe to any or all of these alerts.
Read More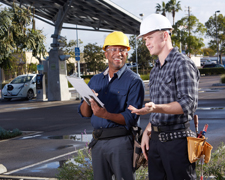 Business Energy Survey
An online tool in My Account that shows you information about your equipment and energy use habits, and lets you build an action plan to help your business save energy an money.
Sign up or log in to My Account to get started